Kurt B. Jacobsen; D.C., C.S.N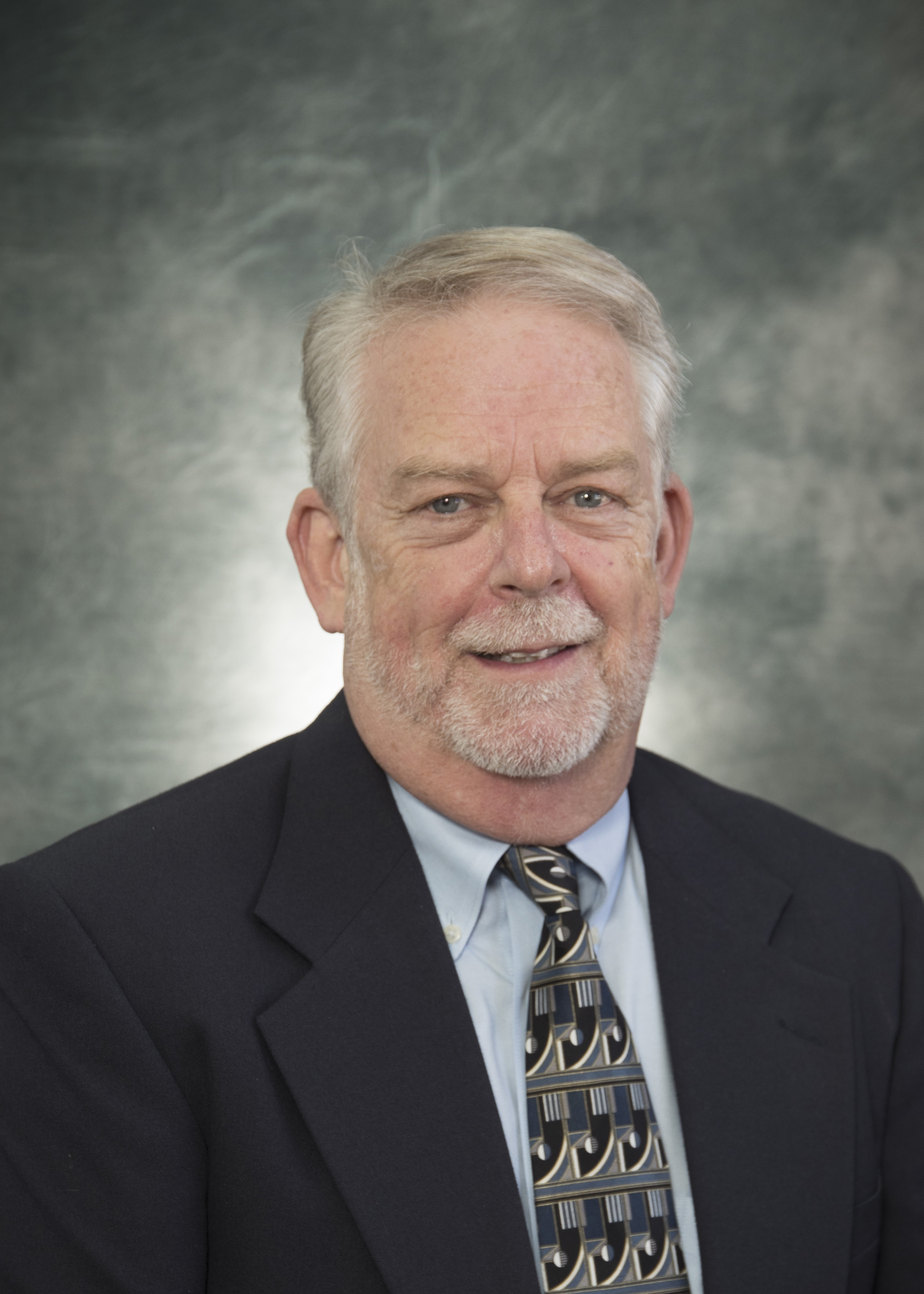 Hi I'm Dr. Kurt B. Jacobsen,
I graduated from Prairie State College located in Chicago, IL. After that I attended Logan University in St. Louis, MO, where I received my Doctor of Chiropractic degree. I've spent the last 38 years practicing in Madison Heights. I retired about 3 years ago and recently decided that my passion for chiropractic couldn't keep me down. I joined the team at Cowan Chiropractic in June of 2015 and just love it here!
I am a certified supplement nutritionist. I test and advise patients on total health and wellness. I have enjoyed helping others regain and maintain their health through chiropractic and nutrition.
My wife, Andrea and I, just completed building our new "tiny" home here in the Clarkston/Lake Orion area. We just love it! We enjoy spending time with our family and grandkids and spending time in the kitchen.